Christmas is almost here, so people are putting up their decorations around their houses and workplaces. Some started very early, like James. He has an important issue that needs to be addressed.
1. James isn't satisfied with Sainsbury's reindeer banner.
2. Sainsbury's is apologetic.
3. But most people, like Bonnie, are just puzzled… and not here to get trolled.
4. Siâney is RUTHLESS.
5. *Looks out the window* – My god. He's right.
6. David and Fraser notice another rather sinister detail…
7. And then there's Rudolph the Red-nosed Reindeer Centipede.
8. Someone had to break the bad news.
9. Anne tries to clear things up… but does she?
10. But finally, Robert knows what really went down.
So… that happened.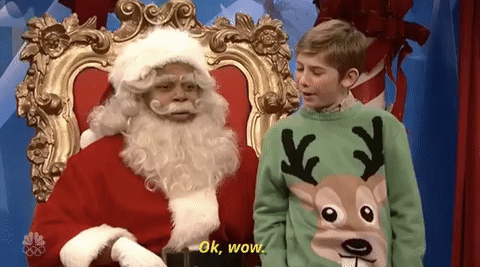 Pssst… Follow us on Instagram for even more social media goodness!