It's a not a bad time to be a comic book movie fan. Yesterday the new trailer for Deadpool 2 dropped, and next week Black Panther will be released in theaters. Sony thought this would be a good time to drop the teaser trailer for another hotly anticipated Marvel movie: 'Venom,' starring Tom Hardy. The reactions are probably not what they were hoping for…
1. Watch the teaser trailer here and judge for yourself.
2. A lot of people are slightly disappointed with what they saw.
3. Because, well…
When you realize Venom isn't in the Venom trailer. pic.twitter.com/3Ywb473T3a

— GameSpot (@gamespot) February 8, 2018
4. People are seeing a flop coming…
5. It's hard to describe, really.
6. Accurate.
7. We, however, got an exclusive look at what Tom Hardy looks like as Venom:
8. It is a bit confusing.
9. He was in the Spider-Man 3 teaser, but not in the one for his own movie.
10. This *may* have something to do with it.
11. At least people are already looking forward to seeing more Tom Hardy.
12. But really.
13. Now THAT would be a twist.
14. Like it or not, it's still a good week for fans of comic book movies.
First a Deadpool trailer & now Venom. Hot damn, what a week! pic.twitter.com/4YWqQPzPzk

— Gajan Kulasingham (@gogogajman) February 8, 2018
15. At least there's this.
16. And finally, for some perspective…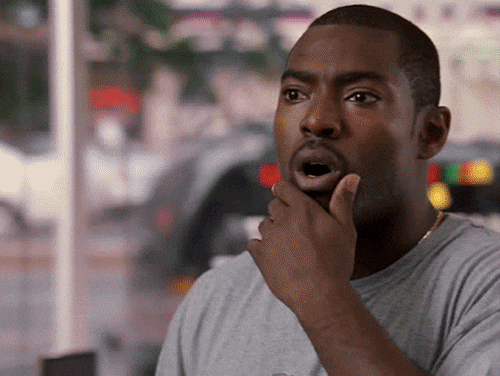 (Header image via)
Follow us on Instagram for more gems from the world of social media!