Een hooggeschoold lesje 'niets is wat het lijkt'..
1. Dit is het instagramaccount van Nykkie van Zessen.
2. Ze is een social influencer die haar volgers beïnvloedt op het gebied van fashion, health & lifestyle.
3. En binnen de kortste keren heeft ze duizenden volgers.
4. Maar dit account blijkt helaas net zo nep als deze luipaard vacht.
5. Want als ze haar handen niet vol heeft met Gin-tonic of tortilla chips, dan lacht ze in d'r vuistje.
6. En hangt ze hier bij het AMFI, of loopt ze naar de Hogeschool van Amsterdam?
7. Op Instagram lijkt niks te bont. En dat spelletje heeft Nykkie goed gespeeld.
8. Want Nykkie van Zessen blijk één groot experiment.
9. Door zes Amsterdamse studenten die als 'online influencer'10.000 volgers wilde halen.
10. En daarin glansrijk zijn geslaagd.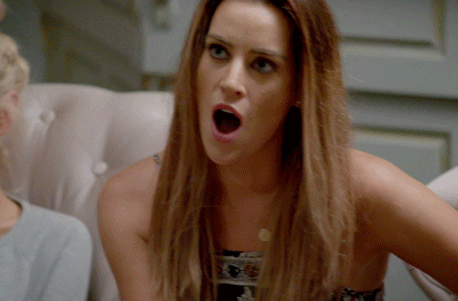 Kun jij wat deze studenten ook kunnen? Like en bezoek dan De Beste Social Jobs!